Monday, November 12th, 2007
Ok, so some of you know I like turtles. I've been taking some photos of turtle log (well that's what I call it) when I walk past it each morning. Thought I would share.
One turtle…
Two turtles…
Three turtles…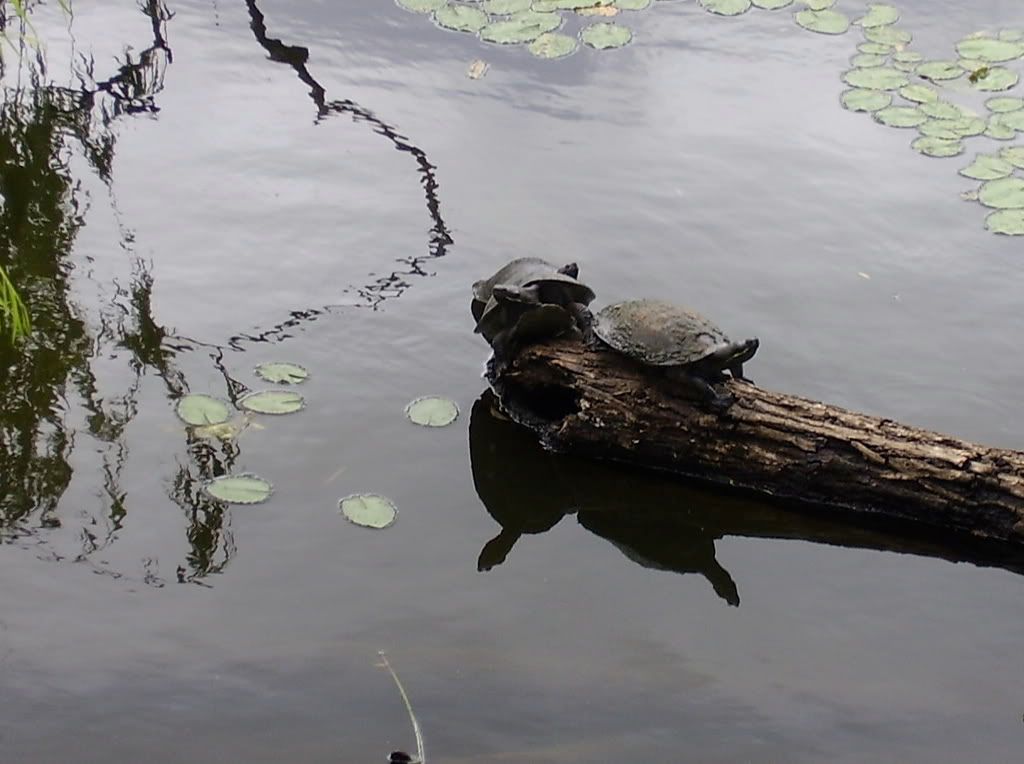 More…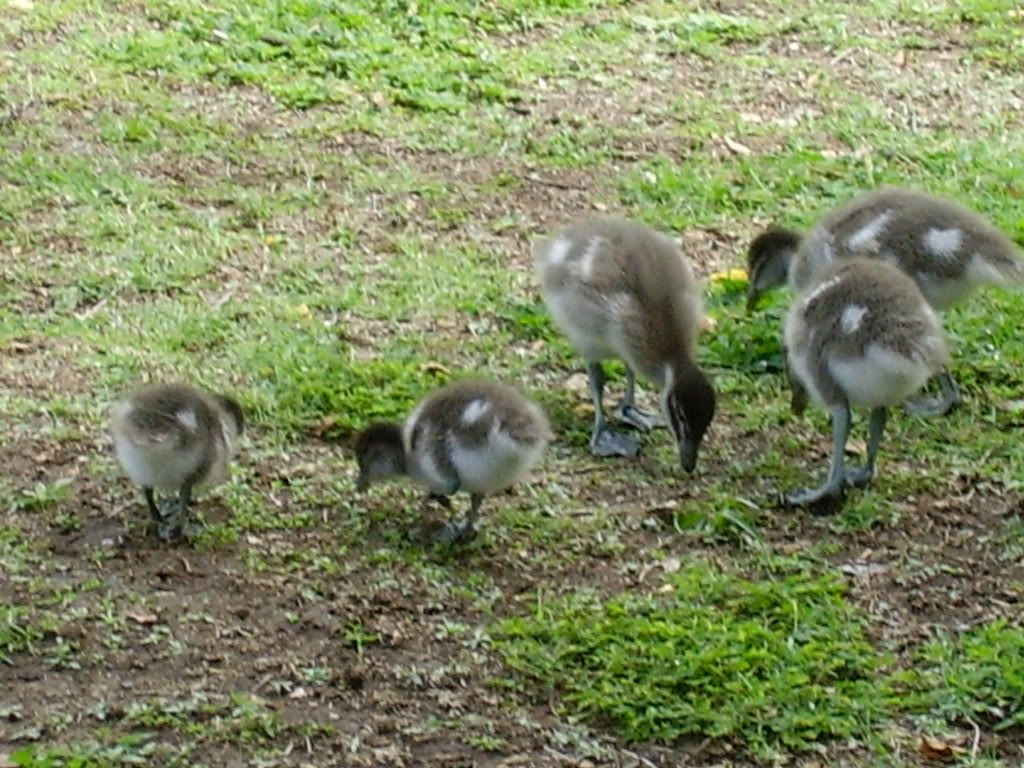 Hehe, ok, not more turtles. But very cute.  I have been trying to get a photo of one of the little ducky families for a while now.  Here are the babies.  They were smaller than a tennis ball.